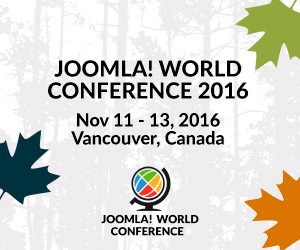 For the very first time ever the Joomla World Conference will be held in Canada. It will take place from Novemeber 11 to 13 in the beautiful city of Vancouver, British Columbia.
Joe Sonne will be attending and he is also on the program schedule for Friday afternoon to do a session on "Web Development On Your Local Computer Using MAMP and Joomla! CMS"
Read more: Joe Will Be At The Joomla World Conference This November!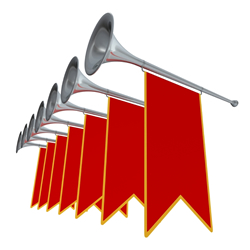 At the Open Source Matters, Inc. (OSM) Board meeting of 22 September 2016, Joe Sonne and Ronni K. Gothard Christiansen were added as Director's of OSM Inc. Then on Thursday, October 20, 2016, Joe was elected to the position of OSM Secretary. Both Joe's and Ronni's terms will end when a new board gets elected sometime in the coming months after the work of the Transition Team is completed.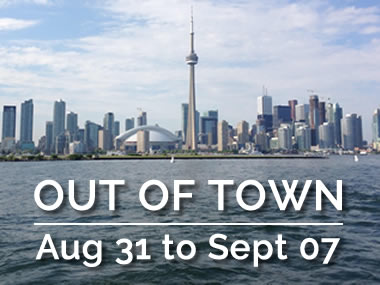 From August 31 until September 8 we will be working on a project with a business associate on site.
During these dates we will have limited accessibility and will not be taking on new projects. If you have any questions regarding...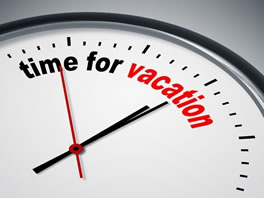 It's time for a vacation!
The offices of Joe Sonne Marketing and JoeJoomla will be closed from June 6th to June 17th 2016 inclusive.
We'll be on a road trip visiting some good friends and fun places.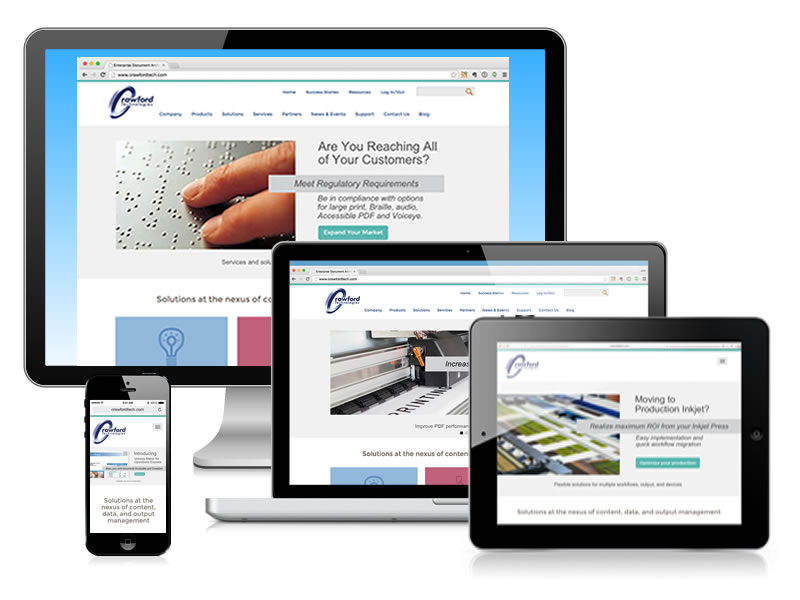 Colorado's Business Marketing Association (BMA) recognizes CrawfordTech's marketing team for creative and effective website redesign
Crawford Technologies announced it has been awarded a '2015 Gold Key Award' from the Colorado Chapter of the Business Marketing Association (BMA) for the redesign of Crawford Technologies' website in 2014.
Read more: JoeJoomla Client Wins Award for Creative and Effective Website Redesign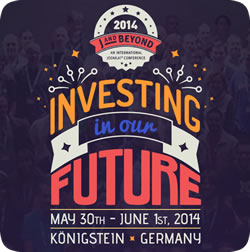 We Are Away In May:
JoeJoomla, a division of Joe Sonne Marketing, will be in Germany attending Joomla leadership meetings and the J and Beyond conference from May 26th to June 3rd.
Although we will be really busy attending meetings we will keep an eye on our email during the week. We have some great people back home that can step in for us and look after you.
Read more: JoeJoomla In Germany At J and Beyond In From May 26 to June 3