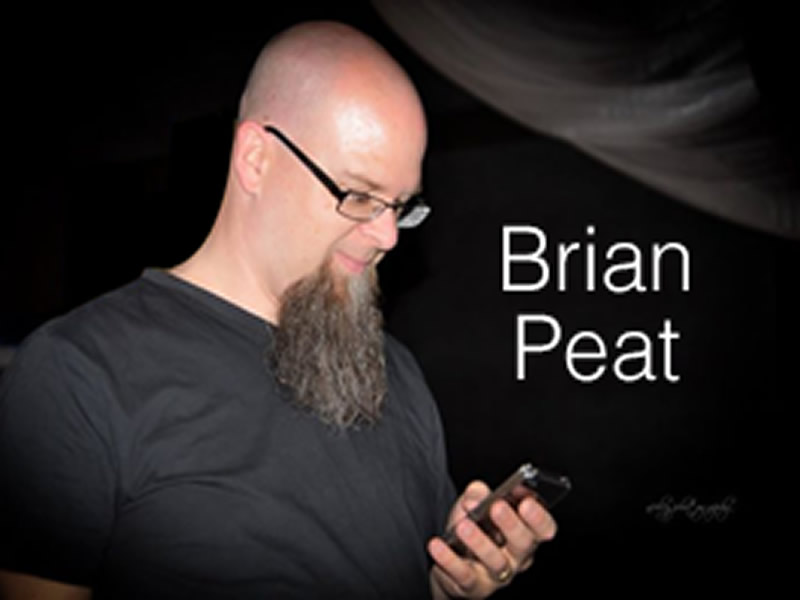 In March, 2006, Team JoeJoomla got started with a Joomla! / Simple Machines Forum at joejoomla.com. The purpose of the team was to help others benefit from what Joomla! had to offer. Our small team offered charitable organizations help to get them started with a professional Joomla! website. It was satisfying and we all learned a lot. Times changed and so did the people of Team JoeJoomla and their priorities. At that time many of us were employed full time in other businesses or organizations. For most of us Joomla! was a professional hobby.
Team JoeJoomla has changed over the years
A lot of the early members of Team JoeJoomla are now involved in full time ventures of their own. JoeJoomla has become the web development arm of Joe Sonne Marketing which specializes in digital based marketing strategies and tactics. A large part of the tactics are the deployment of Joomla! websites and their various components to provide online marketing solutions.
I'm pleased to introduce Brian Peat to Team JoeJoomla
JoeJoomla has worked with many good people along the way and today we are happy to introduce to you Brian Peat as an official member of the new Team JoeJoomla.
Brian is one of the best designers I know. He's a Mac guy too and was a member of the Apple Consultants Network for many years. When I met Brian he was creating, among other things, Apple Keynote themes. He still maintains his keynoteuser.com site. Brian has done numerous Joomla! websites. He is also a very talented and accomplished drummer. When he's not working on websites or looking after his family, Brian may be found playing music.
Brian introduced JoeJoomla to Joomla!
It was during an online text chat that I was introduced to Joomla! by Brian. I was admiring his Keynote User website and I asked him if he was starting the site today would he do it the same way? He told me, "No, if I were redoing the site again I would use Joomla!" I had not heard of Joomla! so he pointed me in the direction of joomla.org and I registered in their forums as JoeJoomla. The rest is history.
Benefit from a wealth of experience
When you get a website built by JoeJoomla there are usually several people involved with the project. I'm thrilled to have Brian officially on board with Team JoeJoomla. You can expect to read blog posts on JoeJoomla by Brian and benefit from his depth of experience with websites as well as Macintosh software and hardware hints and tips.

Go Brian!