The
JoeJoomla
Blog
Everyone has an opinion.
Here's mine. What's yours?
The JoeJoomla Blog
Everyone has an opinion. Here's mine. What's yours?
If you are a .php developer or designer involved in Joomla!, or any other good open source content management system, the future is bright for you. You won't hear this from everyone but do yourself a favor and don't forget what I just said. Don't cave to the naysayers. They are wrong. If you are a Microsoft Certified developer who is near the end of your career you don't need to change. There's lots of business for you. However, if you are young and talented, early in your career and want to make a name for yourself, then you should get involved in open source.
Add a comment
Read more: The Future Is Bright For Joomla! In The Enterprise World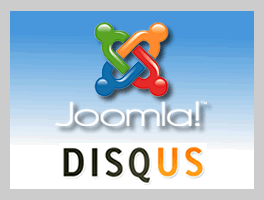 For the longest time I have resisted blogging in any significant way. The reason for this is because I want to stick with Joomla! and each time I looked for a total Joomla! blogging solution it proved to have some shortcoming, mostly in the way of a decent commenting system. Since I am a Joomla! guy I really don't want to run a different system for it.
Blogging is a really important part of communications, public relations, and marketing. A blog without a comment system is blog flirting. You might as well just call it an article. WordPress is a good straight up blogging system but I didn't want to use it.
Add a comment