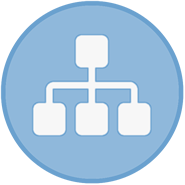 We specialize in Joomla! It's open source software free from expensive licensing. Why spend your dollars just for the privilege of using the software? Wouldn't you rather be investing your money for branding and content?
We can provide website solutions for the simplest to largest and most complex installations. We have what it takes to build a successful site for you.
Do you need someone to help train your staff how to maintain your site? Contact JoeJoomla for training packages customized for your requirements.
Click the button now to get in touch with JoeJoomla!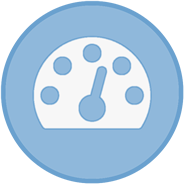 Trying to run every different kind of website on a web hosting server is not very efficient. We only host Joomla! websites so our servers can be fine tuned for the best performance.
JoeJoomla web hosting services come with additional value added services to protect and maintain the investment you make in your website.
If you are serious about your website you should consider JoeJoomla hosting.
Click the button now to order JoeJoomla web hosting.
Included with JoeJoomla web hosting packages are: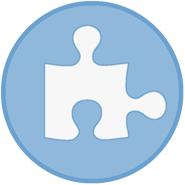 We'll teach you Joomla best practices so you get the most out of your website.
We customize your Joomla training to your specific environment.
Convenient schedules suitable for everyone involved.
Click the button now to start the conversation for Joomla training services.