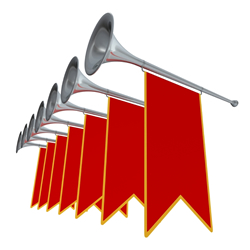 At the Open Source Matters, Inc. (OSM) Board meeting of 22 September 2016, Joe Sonne and Ronni K. Gothard Christiansen were added as Director's of OSM Inc. Then on Thursday, October 20, 2016, Joe was elected to the position of OSM Secretary. Both Joe's and Ronni's terms will end when a new board gets elected sometime in the coming months after the work of the Transition Team is completed.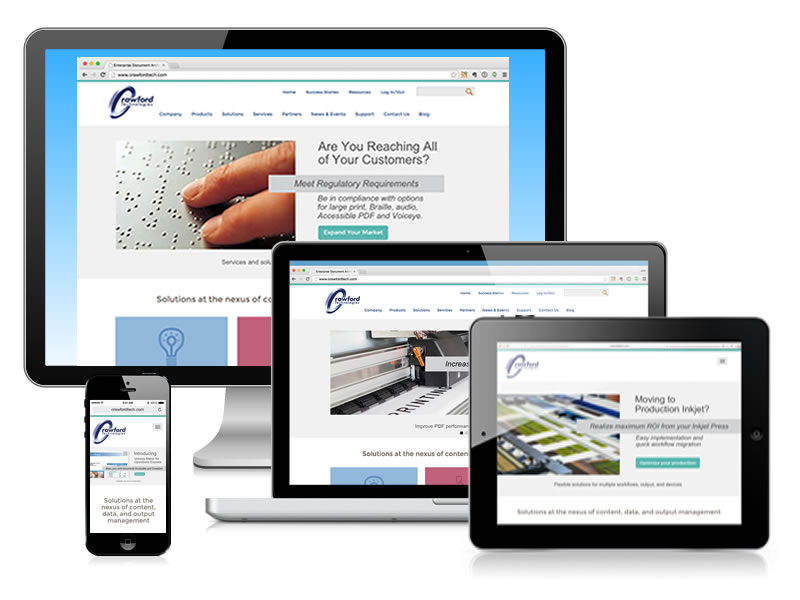 Colorado's Business Marketing Association (BMA) recognizes CrawfordTech's marketing team for creative and effective website redesign
Crawford Technologies announced it has been awarded a '2015 Gold Key Award' from the Colorado Chapter of the Business Marketing Association (BMA) for the redesign of Crawford Technologies' website in 2014.
Read more: JoeJoomla Client Wins Award for Creative and Effective Website Redesign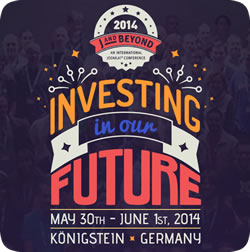 We Are Away In May:
JoeJoomla, a division of Joe Sonne Marketing, will be in Germany attending Joomla leadership meetings and the J and Beyond conference from May 26th to June 3rd.
Although we will be really busy attending meetings we will keep an eye on our email during the week. We have some great people back home that can step in for us and look after you.
Read more: JoeJoomla In Germany At J and Beyond In From May 26 to June 3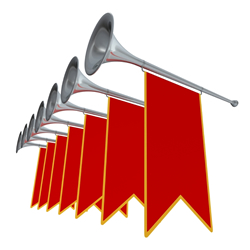 ANNOUNCEMENT:
At the Open Source Matters Inc. (OSM) summit meeting in Boston on November 6, 2013, the directors of the Board of OSM, admitted Joe Sonne as a member of the organization and directors of the board. Joe takes on the role of Capital Committee team leader.
Read more: Joe Sonne elected to the board of Open Source Matters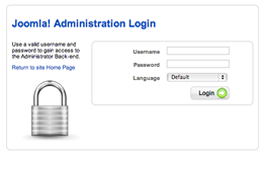 As of January 1, 2014 Joe Sonne Marketing will no longer provide services for Joomla! 1.5x websites with the exception of those clients who have already made arrangements and set dates to migrate their websites to Joomla! 2.5 or 3.
Joomla! 1.5 was released in 2008 and it's official Long Term Support by the Joomla! developer community ended...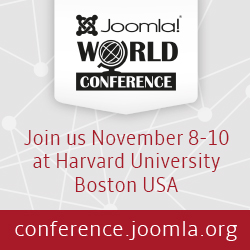 The Joomla! World Conference 2013 will be from November 8th to 10th at Harvard University. JoeJoomla will be doing a session on the topic of "SEO From A Client Perspective". It will be informative and entertaining.
We're excited to be involved for the second straight year of this annual conference. People from around the world will gather for three days of Joomla! learning, connecting and sharing. There's a great line up of speakers and of course the open source community have great social events.
If you can make it to the event drop us a line. We'd love to connect with you while we're there.
Read more: JoeJoomla Speaking at Harvard During Joomla! World Conference 2013