JoomlaDay USA 2021 and an Announcement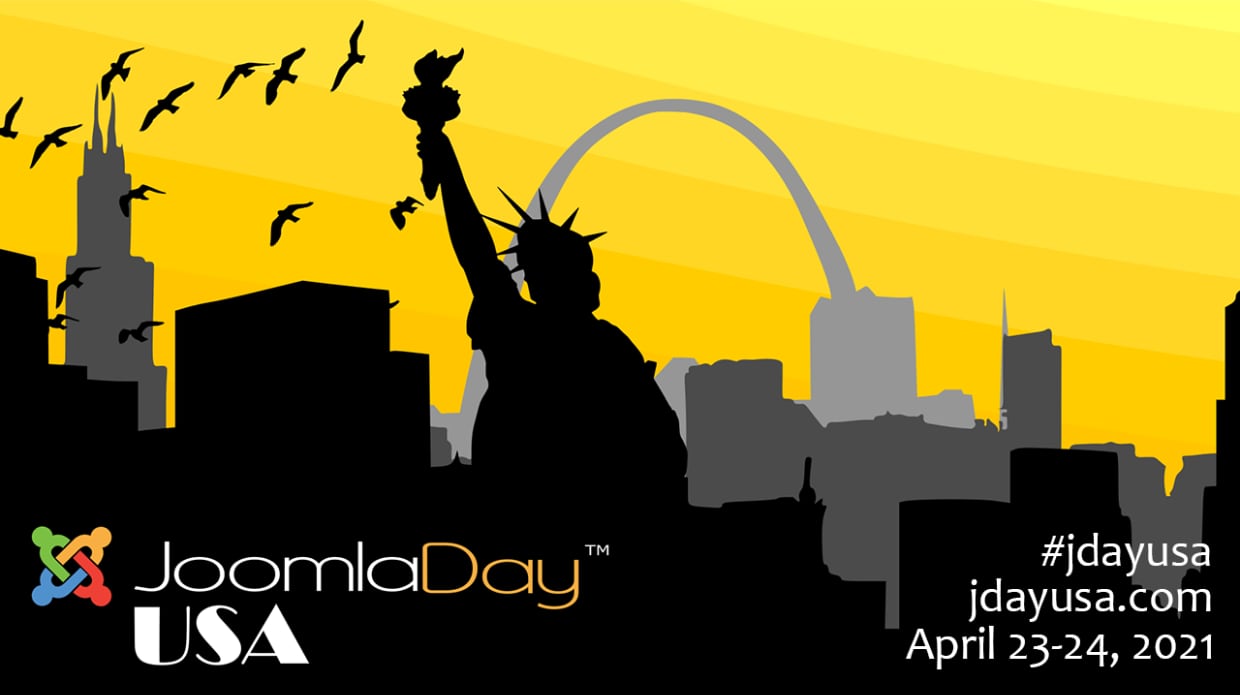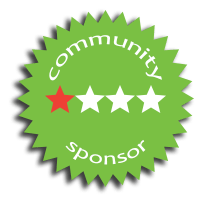 JoeJoomla is proud to be a sponsor of JoomlaDay USA 2021. This is an online only event with a great speaker lineup. It will also be interactive so you will get to chat with attendees, presenters and some sponsors. The sessions are being recorded and will be available for those who bought a ticket.
We have one ticket to give away for this event. JoeJoomla will also be releasing a new service offering and for those who purchased a ticket for the event we'll give away one month free to anyone that signs up for our new maintenance plans.
First - The New Maintenance Offerings
JoeJoomla's product offerings are changing. We are no longer going to offer hosting packages, instead we will be providing free hosting with our new maintenance plans. Clients on our current hosting packages can remain on them or they can switch to our new maintenance offerings.
Our new maintenance packages represent more value to clients. Good web hosting is available in lots of places. What you can't always get are Joomla professionals that really know what they are doing who can provide specialized services for you. That's what we do.
You can check out our new plans here:
Super JoeJoomla Web Hosting Maintenance Packages
Now How Do I Get That Free Ticket?
This year's JoomlaDay USA 2021 tickets are $20 for the Early Bird All Access Pass and after that the regular price goes for $25.
SPECIAL OFFER FOR THE FIRST 100 ATTENDEES
The first 100 registrants will receive a #jdayusa SWAG Envelope via mail, which includes:
A Custom Designed Protective 3 Layer Face Mask

Awesome Joomla! Stickers from our Sponsors to deck out your laptop with
Only those who purchased a ticket will have access to recordings of the workshops so getting a ticket for free is a big deal.
I'll be giving my free ticket away on the last day of the Early Bird pricing so drop me a line at: I Want That Free Ticket! and request to be put into the raffle for the ticket.