Joe Will Be Speaking At JoomlaDay Chicago 2019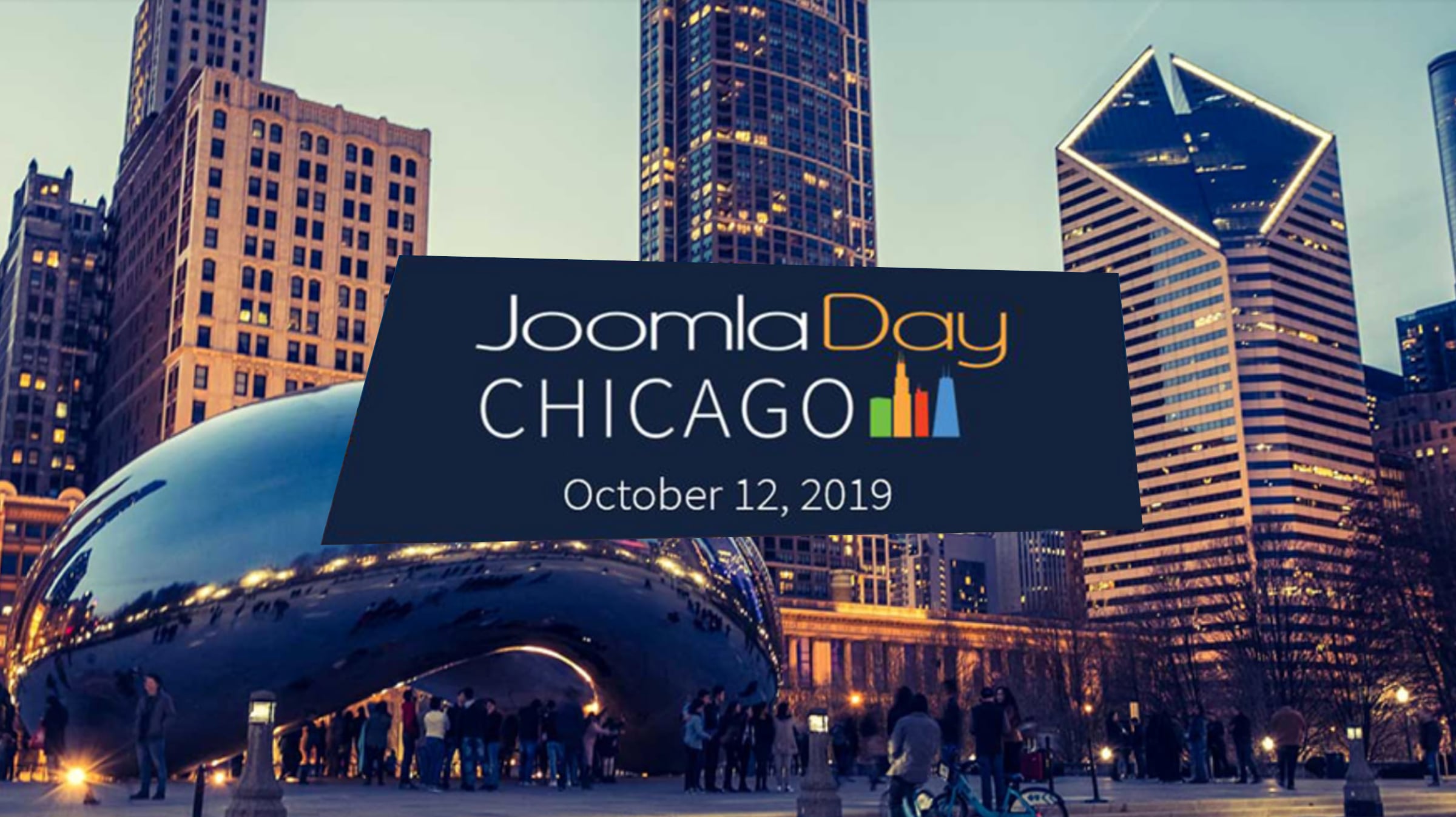 Joe Sonne Marketing and JoeJoomla will be closed from
Friday October 11 until Monday October 14, 2019 while we are attending JoomlaDay Chicago 2019.
Joe is back on the speakers trail and will be presenting the first session of the day right after the Keynote Address by Jason Nickerson from CPanel.
Joe's topic will be, 'Building a Successful Joomla Based Business'
Here's the topic description:
Building a successful Joomla based business starts with a dream. How do you go from dream to reality?
In this session you will hear inside stories of those that have built successful Joomla and other related businesses. We will identify some of the obstacles that pop up along the way and how to deal with them. There will be some surprising examples of those who overcame obstacles and became very successful.
This is a motivational session that will be good for those getting started in their own business or for those who are stuck at a spot in their business and are having trouble getting past an obstacle.
If you are in the Chicago area at this time you should get a ticket for this event. It's got a great speaker line up. Drop us a line at JoeJoomla and let us know if you are going. Joe would be happy to meet with you in person.