Back On Board!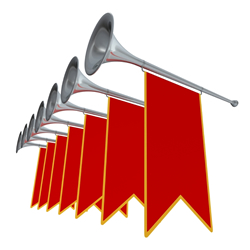 At the Open Source Matters, Inc. (OSM) Board meeting of 22 September 2016, Joe Sonne and Ronni K. Gothard Christiansen were added as Director's of OSM Inc. Then on Thursday, October 20, 2016, Joe was elected to the position of OSM Secretary. Both Joe's and Ronni's terms will end when a new board gets elected sometime in the coming months after the work of the Transition Team is completed.
Transition Team
The Transition Team has done a formidable amount of work behind the scenes to get ready for a new leadership voting process. This includes a new Volunteers Portal which will be part of the formal process.
The new bylaws for the organizational structure will soon be registered with the State of New York City. This will take place after they have been approved at an OSM board meeting scheduled this October. Upon approval of the bylaws the lawyer for OSM will submit them to the State of New York.