JoeJoomla Speaking at Harvard During Joomla! World Conference 2013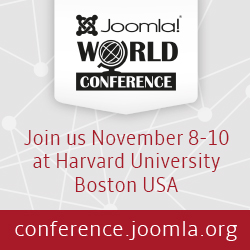 The Joomla! World Conference 2013 will be from November 8th to 10th at Harvard University. JoeJoomla will be doing a session on the topic of "SEO From A Client Perspective". It will be informative and entertaining.
We're excited to be involved for the second straight year of this annual conference. People from around the world will gather for three days of Joomla! learning, connecting and sharing. There's a great line up of speakers and of course the open source community have great social events.
If you can make it to the event drop us a line. We'd love to connect with you while we're there.
From Harvard to Hawaii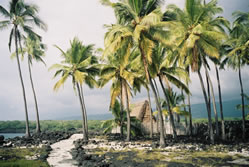 Right on the heels of the Joomla! World Conference we are heading to Hawaii to spend a couple of weeks doing water and sun activities. Our office will be closed from November 7th until we return on
November 27th.